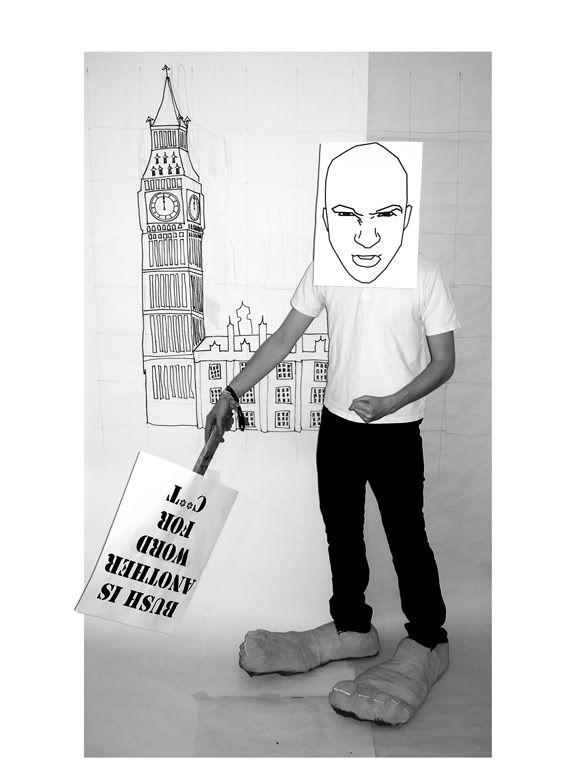 This was an illustration for the book 'Was Clara Schumann a Fag Hag?' written by the late, great, David Watkin. The illustration is alongside other great drawings from John Vernon Lord, David Rhys Davis, Alan Parker and David Hockney.
The book was published two months before his death
on February 19th 2008.